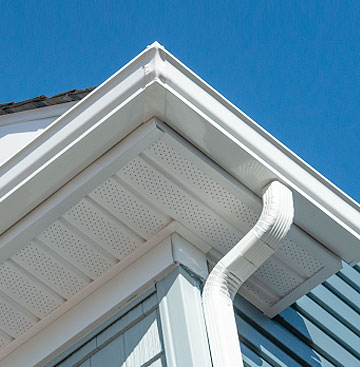 There are many different gutter materials to choose from, including steel, aluminum, vinyl, copper. Many types of gutters (steel and vinyl in particular) are sold in 10 lengths and require dozens of seams fastened with slip fittings. Each one is a weak spot and a potential leak site. The best method available is the installation of Seamless Aluminum Gutters. Seamless Gutters must be fabricated on-site by a professional Gutter Specialist.
Wouldn't you like to say goodbye, forever, to the dangerous, unpleasant job of climbing ladders to clean out your gutters or the expense of paying someone else to do it?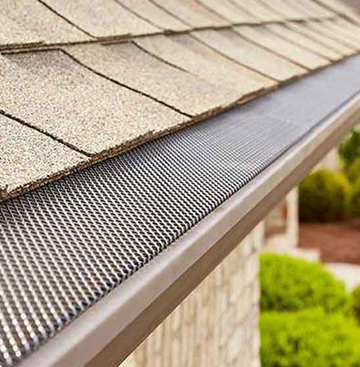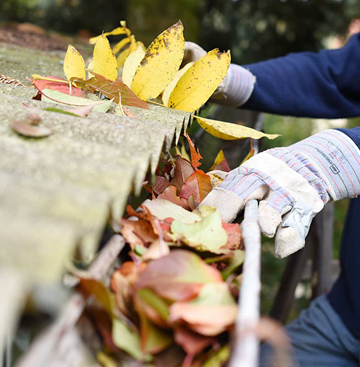 Gutters can last up to 30 years provided they are cleaned on a regular basis. We completely take the hassle out of cleaning your gutters. Once you sign-up for the Maintenance Agreement, we put you in our database and come out when it's time to clean!
Request a quote today and have our Gutter Specialist visit your home to determine the best solution for you.